We are looking for firms for evaluation of our accounting-feature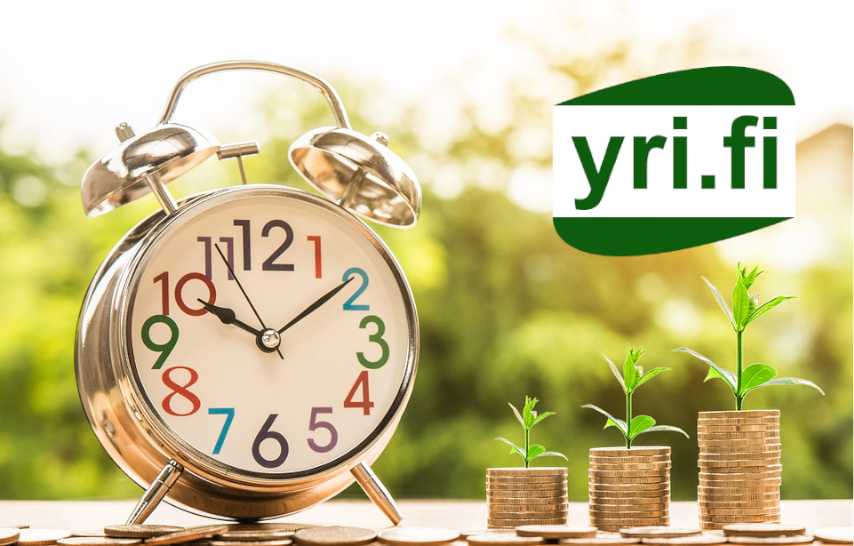 At yri.fi we are working hard with development of our services and we are having great exceptions and visions for 2019.
Our newest project is a feature for accounting and bookkeeping. It has gradually been developed during the last few years and will soon be ready for launch. The strength is above all, user-friendliness and a high degree of automation. For the launch, we are now looking for firms for valuation of the feature. You can choose the length of the valuation-time for yourself, it can for example, be an accounting period or a shorter time. With the system, you will be able to manage the bookkeeping of your company, there are charts of accounts available in Swedish, Finnish as English. The valuation time is without cost!
We are mainly looking for micro- and small companies, but others are also welcome to contact us.
Should you be interested, please contact us at:
Tel: 040-514 7579 (Andreas)
045-125 2500 (Håkan)
E-mail: support@llsdata.fi