Chart of accounts for housing companies (v1.3.3)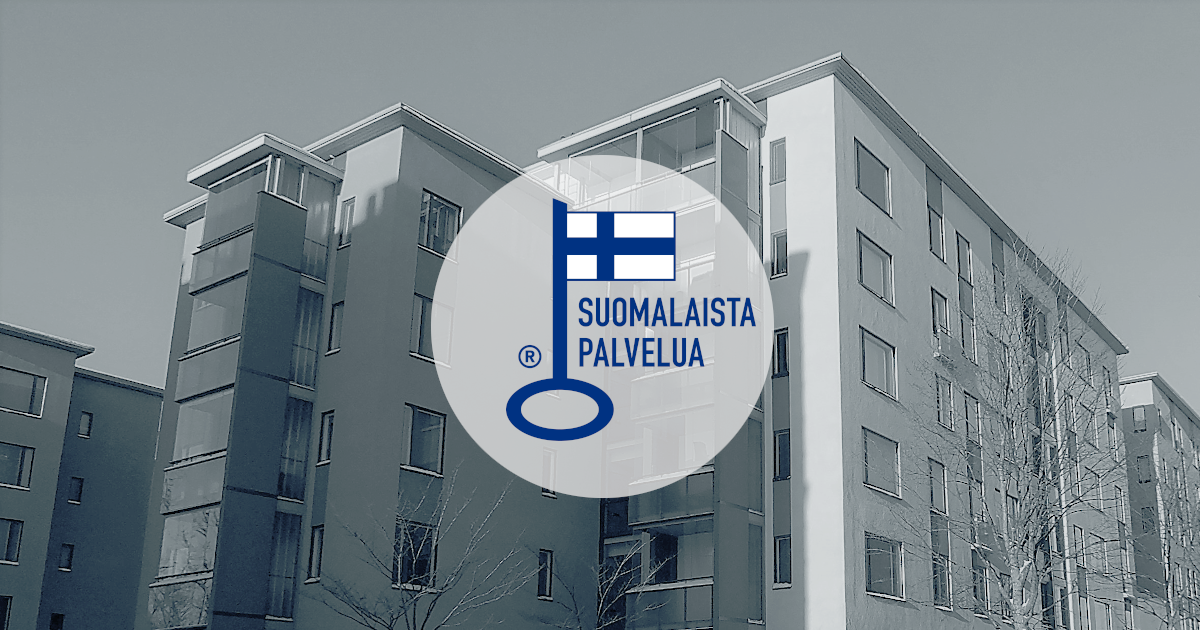 There is now a chart of accounts for housing companies. This means that smaller housing companies that manage their financial administration independently now have a very good tool at their disposal. Of course, it is also possible to let the manager or an accountant handle the accounting.
With this update, it will be possible for your housing company to digitize its administration. The bookkeeping and financial statements are easy to do and the housing company's management has full control at all times.
Of course, the housing company can receive its invoices as online invoices and enter them directly into the bookkeeping. In this way, no problems arise with lost invoices when a board member quits and physical addresses change. All invoices are found neatly and orderly in this system's purchase ledger.