v 1.2 - Nordea web services integration, retrieval of bank statements in machine readable format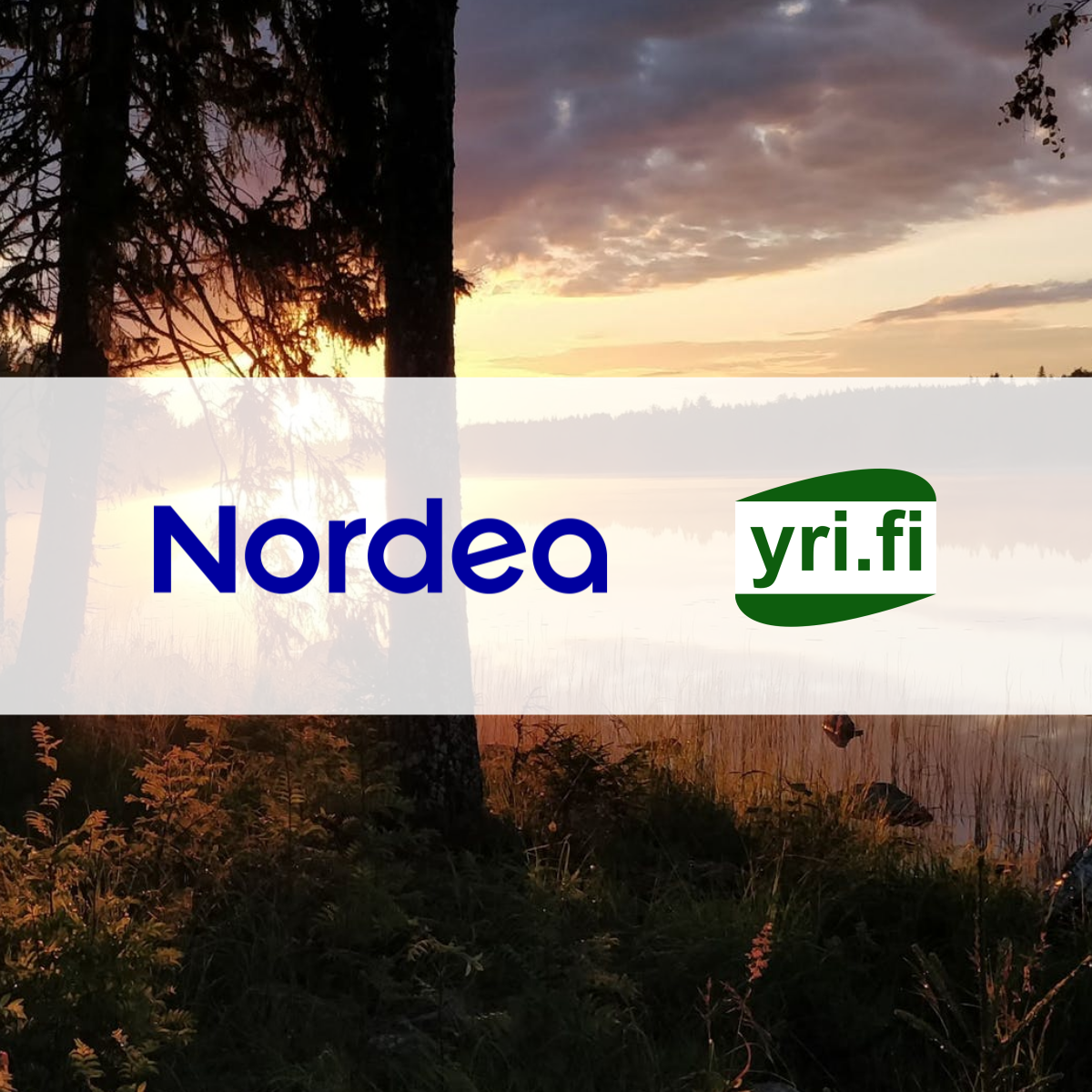 The integration with Nordea's web service for downloading bank statements in machine readable format is now complete. This means that also you who are a Nordea customer can benefit from the yri.fi service. By enabling Nordea's bank integration, the system can automatically retrieve your bank statements in machine language at night and interpret them. The advantage of this is that you can automatically keep track of which customers have paid their bills (and send reminders if needed), keep track of your own purchase accounts and, perhaps best of all, automate the accounting!
Is your company a Nordea customer? Contact us today and we can go through what systems you need and activate them for you!