Integration to wholesalers in electricity and plumbing, Onninen, Dahl, Sonepar and Rexel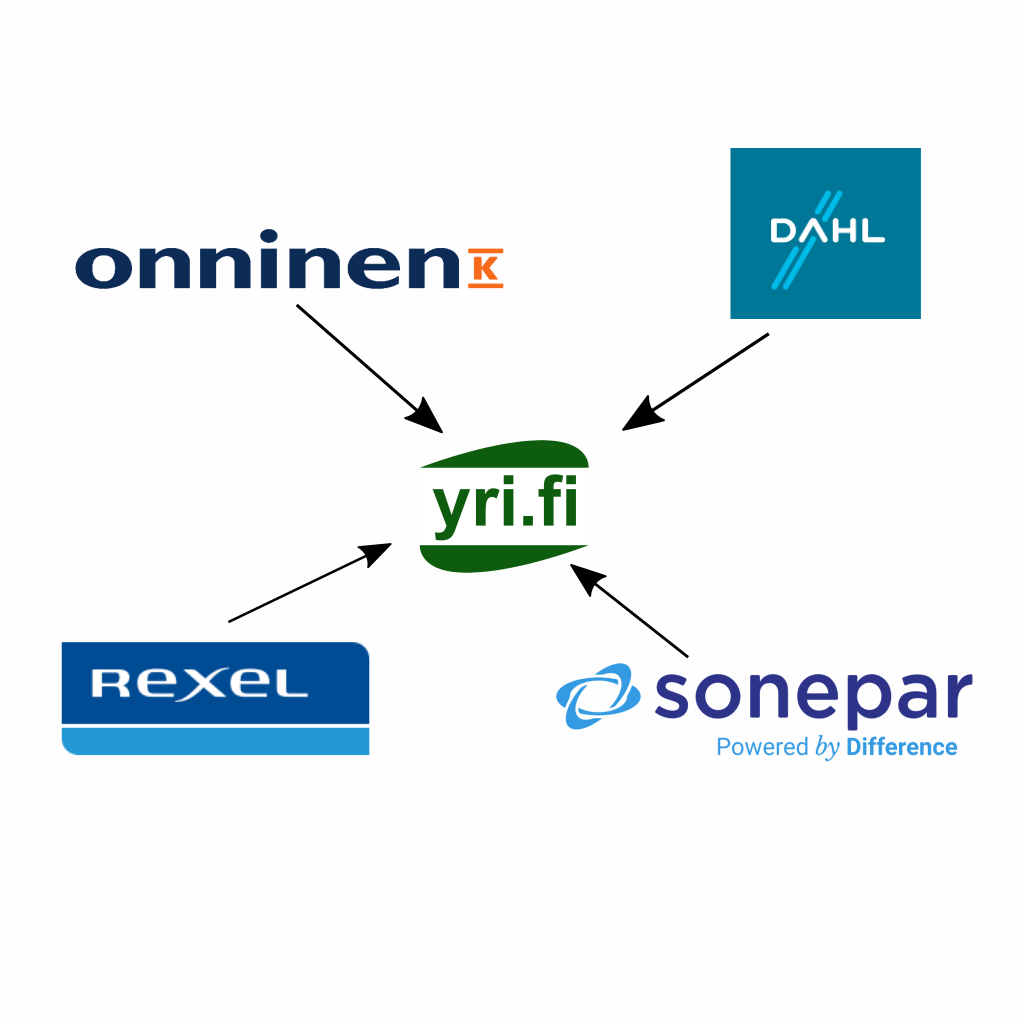 It is now possible to retrieve product data directly from the product catalogs of various wholesalers.
The system uses Finnish LVI numbers, which are unique to a certain product. If the same product is available from several suppliers, you can choose which supplier's information you use. You can read more about LVI numbers at LVI-info.
This makes it faster to create invoices, as the product's information and price can be obtained directly from the database in the invoicing system. As a user, you do not need to update anything yourself, but the information in the database is automatically updated once a month and uses the suppliers' list prices.
The suppliers that are now supported at the beginning are Onninen, Dahl, Sonepar and Rexel. If necessary, we can also add other suppliers who have price lists in digital format.
The integration costs 15 EUR/month +24% VAT.
Start using the HVAC integration now!