Revision 1.3.1 - valid HTML5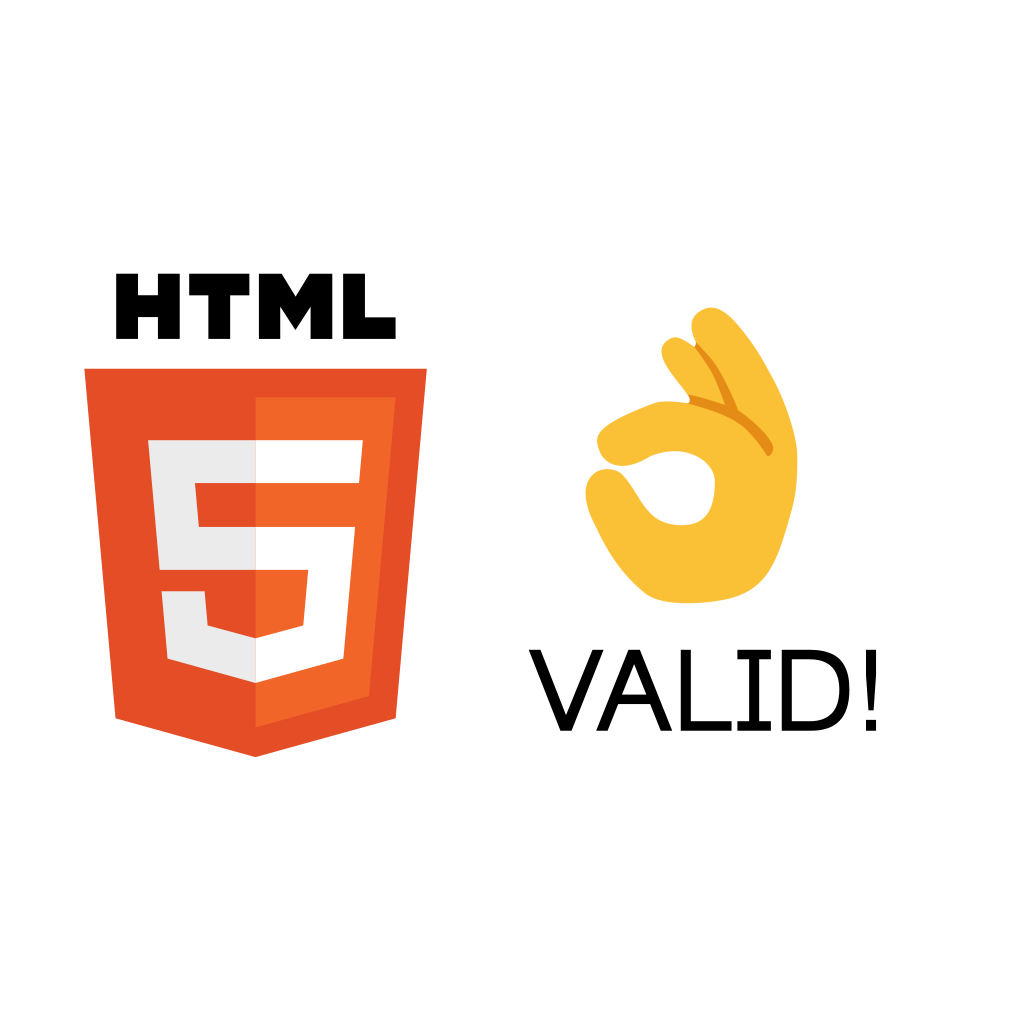 The HTML5 code that the system produces now gets tested that it is valid HTML5. For the user this means that the user interface will work the same in all modern browsers and provides a better user experience.
This update also fixes some minor issues on mobile devices.