Send and receive e-invoices regardless of bank!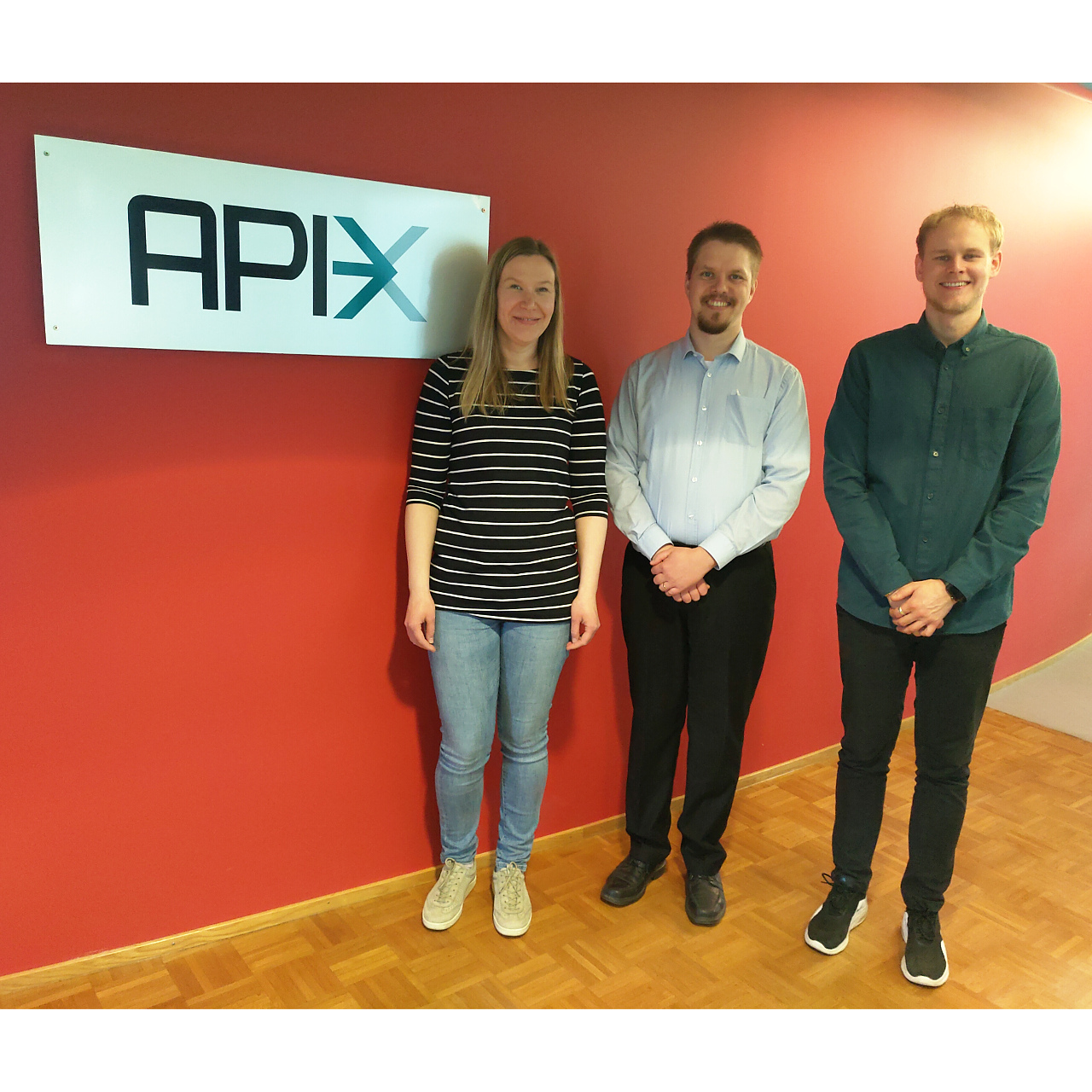 Yri.fi and Apix Messaging Oy have signed an agreement which means that yri.fi is now a virtual e-invoice operator. Apix Messaging Oy is a pioneer in electronic invoicing and has helped develop the systems and platforms used in network invoicing in Finland today. We at yri.fi now offer our customers the opportunity to use Apix Messaging Oy's platform to send and receive e-invoices, regardless of which bank you use.
Get started using the yri.fi billing system and start sending your invoices as e-invoices, your customers will appreciate it!
Do you also want to improve your own company's handling of purchase invoices? Start receiving all invoices as e-invoices and get them in a neat list automatically. Missed due days will be a memory only.
Register and log in now, it's easy to get started!