Revision 1.1.9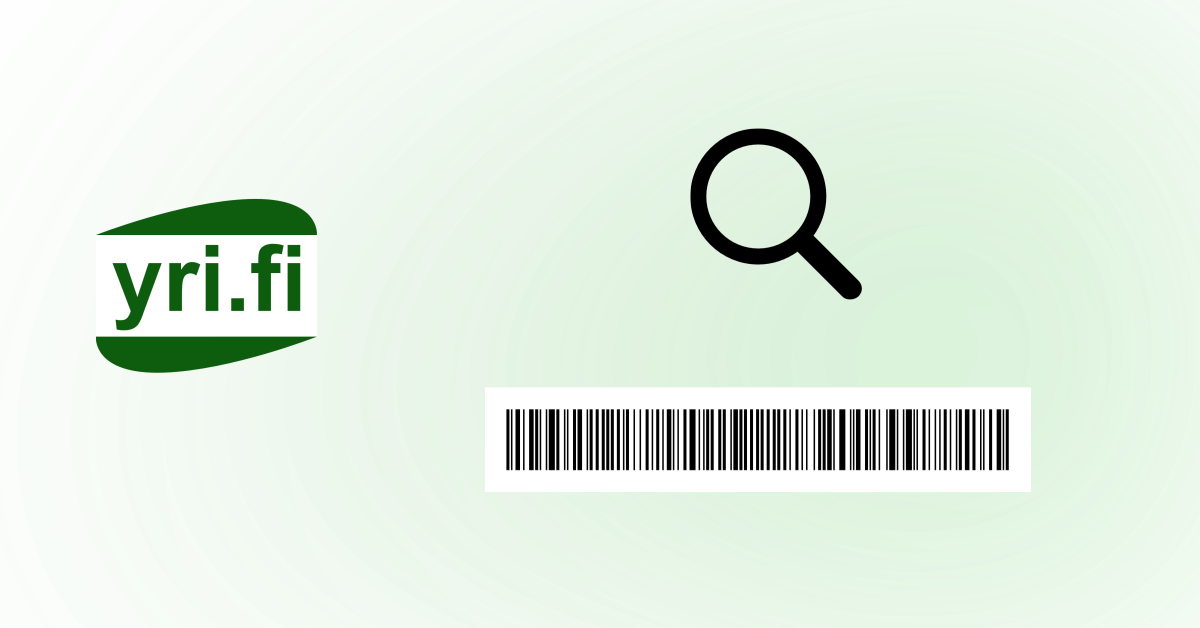 Updates to the management of bank data
Search for bank transactions on the counterparty's name. This makes it easier to find all banking events from a particular person or company.
Faster creation and editing of the rules for accounting automation. Make it easier to get the bank transactions referred to the correct subsystem, such as the invoicing or purchase order check and to have the event entered in the accounting directly.
Updates to the billing system
Improved handling of account number and bar code (according to international standard ISO / IEC 15417: 2007) on the invoice. The system now ensures that the bank account's IBAN code only contains capital letters and numbers. Previously it was possible to write, for example, "fi" instead of "FI" at the beginning of the IBAN code. Now the bar code is generated correctly for everyone and also on the e-invoices. This means that it is possible for the customer to copy the virtual bar code into the online bank and thus get all the necessary information for the payment filled in automatically.